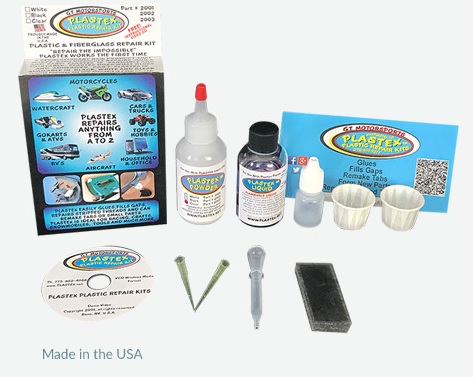 PLASTEX REPAIRS THE IMPOSSIBLE
PLASTEX EASILY GLUES, FILLS GAPS, REPAIRS STRIPPED THREADS AND CAN REMAKE TABS OR SMALL PARTS IN JUST MINUTES. ONLY PLASTEX HAS A REUSABLE MOLDING BAR THAT GIVE YOU THE ABILITY TO REPAIR OR REPRODUCE ALMOST ANY PLASTIC PART QUICKLY AND EASILY.
PLASTEX REPAIRS ANYTHING FROM
A TO Z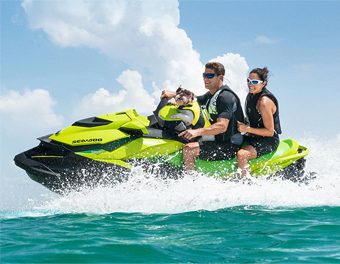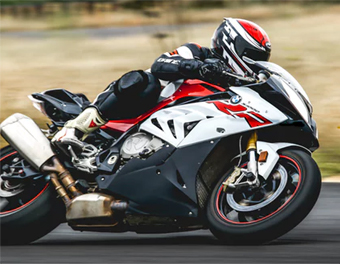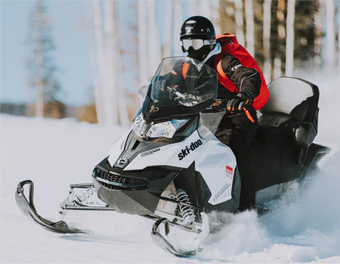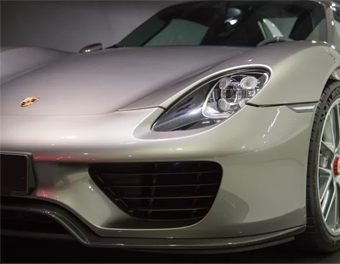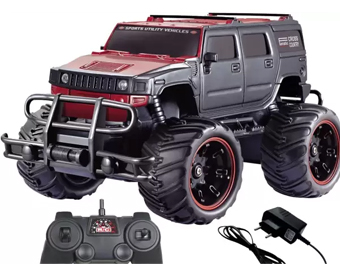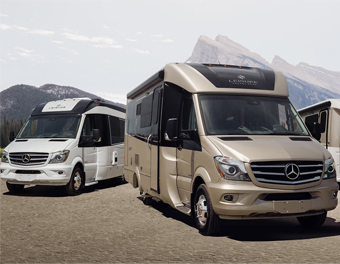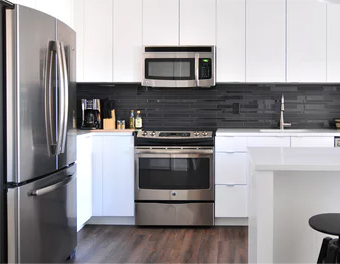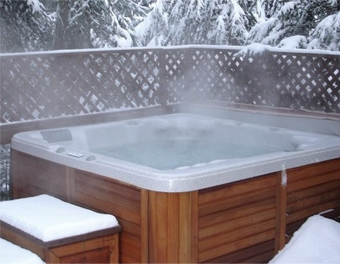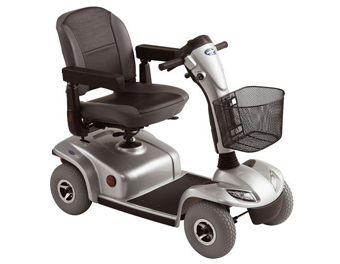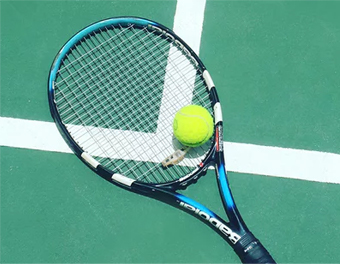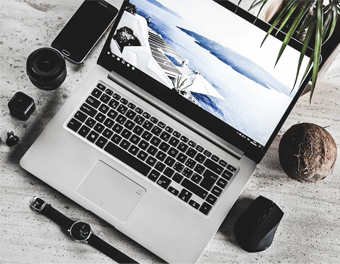 PLASTEX IS A REVOLUTIONARY PRODUCT THAT MAKES EVEN DIFFICULT REPAIRS QUICK AND EASY.
PLASTEX IS SANDABLE AND PAINTABLE. PLASTEX DOES WHAT GLUES AND ADHESIVES CAN'T.